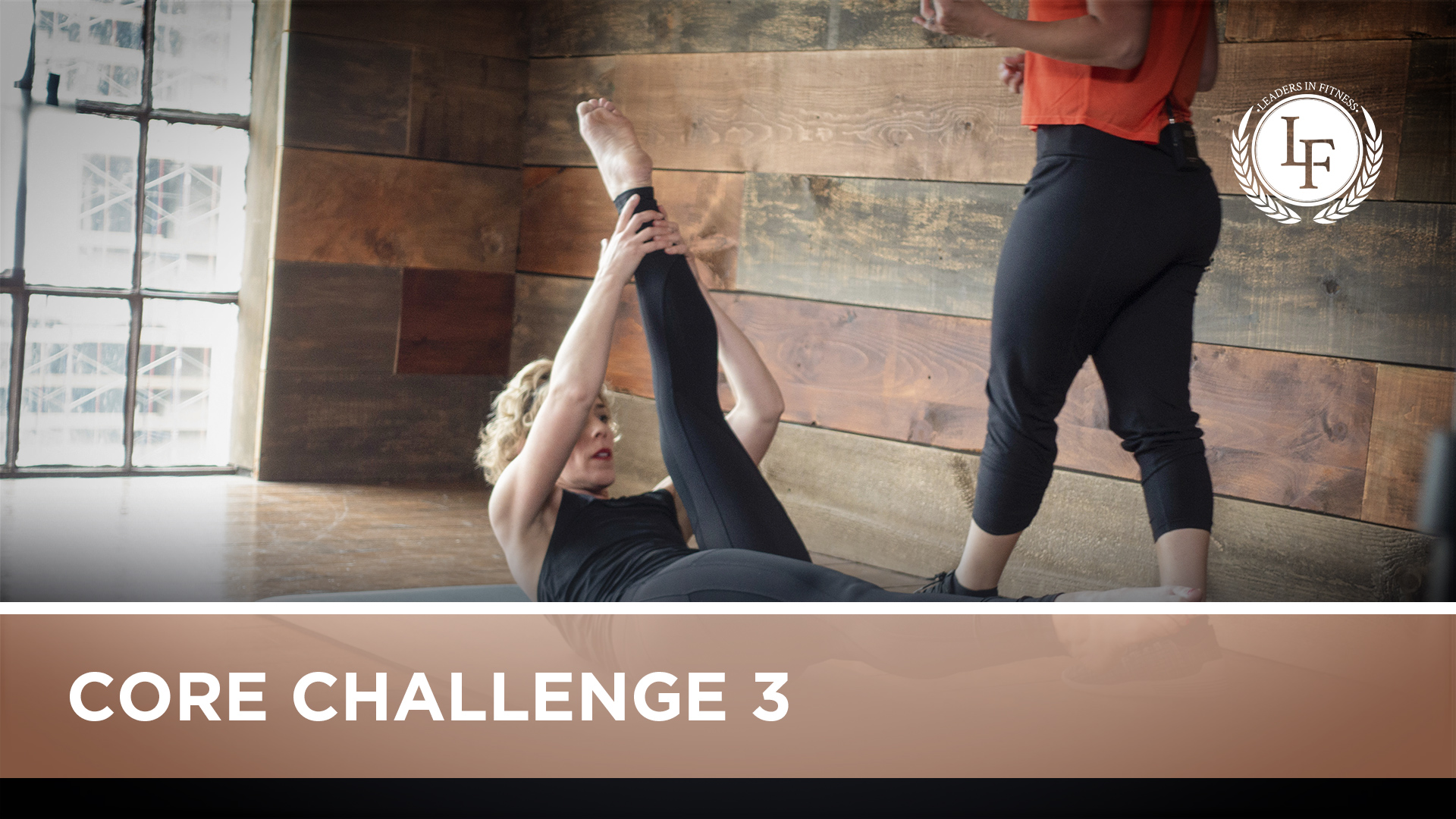 Core Challenge 3
Take your practice to the highest level with this advanced mat workout. Get ready to challenge your upper and lower body while drilling into your core for over 30 minutes. Go grab your mat. This is advanced. Let's go!
Pilates, Abs, Core, Tone, Strength
::
34:12
Instructor:
Christine Nowicki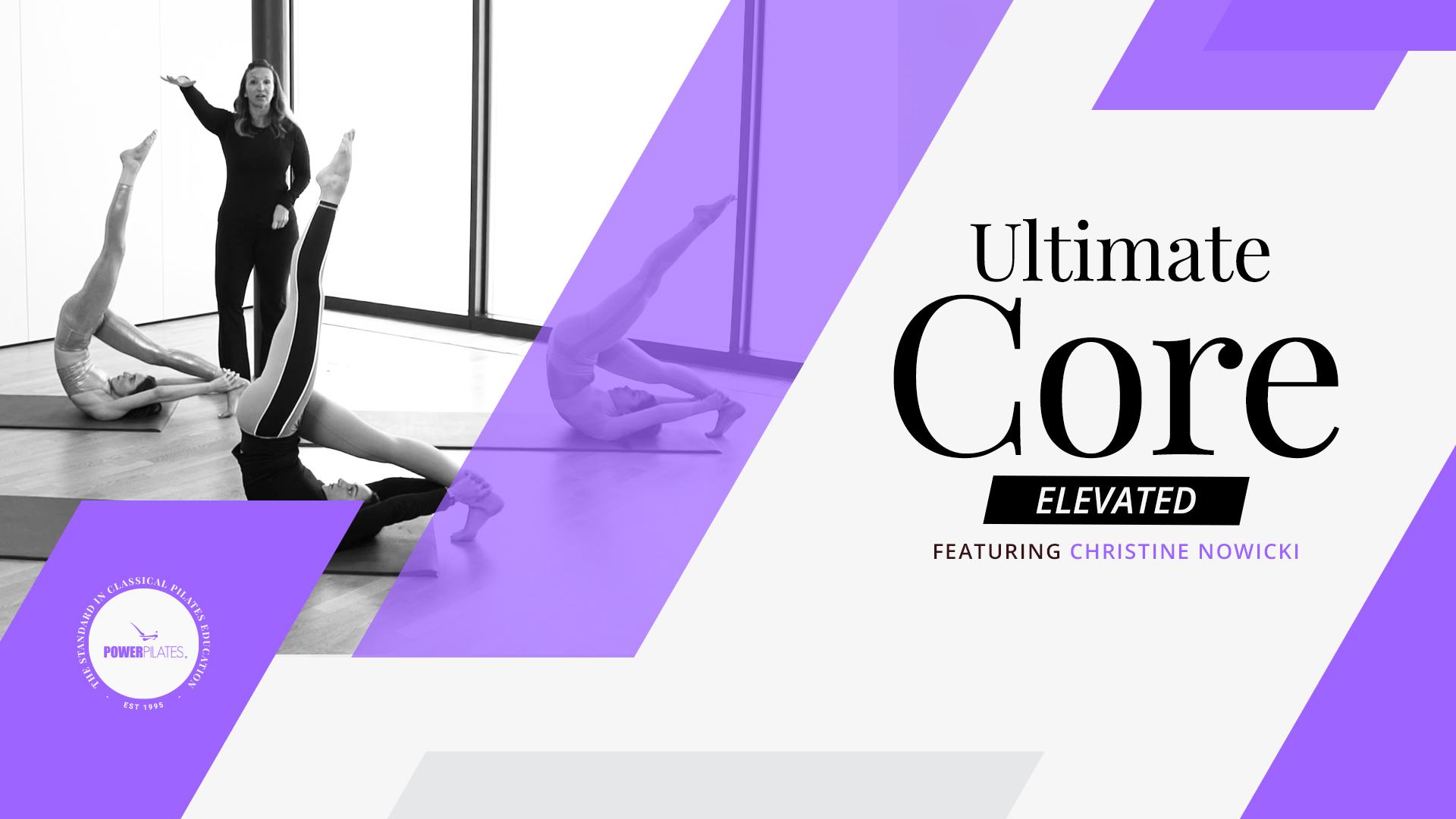 Ultimate Core - Elevated
Embark on an extraordinary fitness journey with Christine Nowicki as your guide, as she takes you to new heights - through an advanced Pilates Mat workout atop the magnificent Mt. Pilatus in Switzerland, at Pilatus Kulm. Strengthen your body and challenge your flow as you transport yourself atop the Swiss Alps.
Pilates, Abs, Core, Tone, Strength
::
42:38
Instructor:
Christine Nowicki