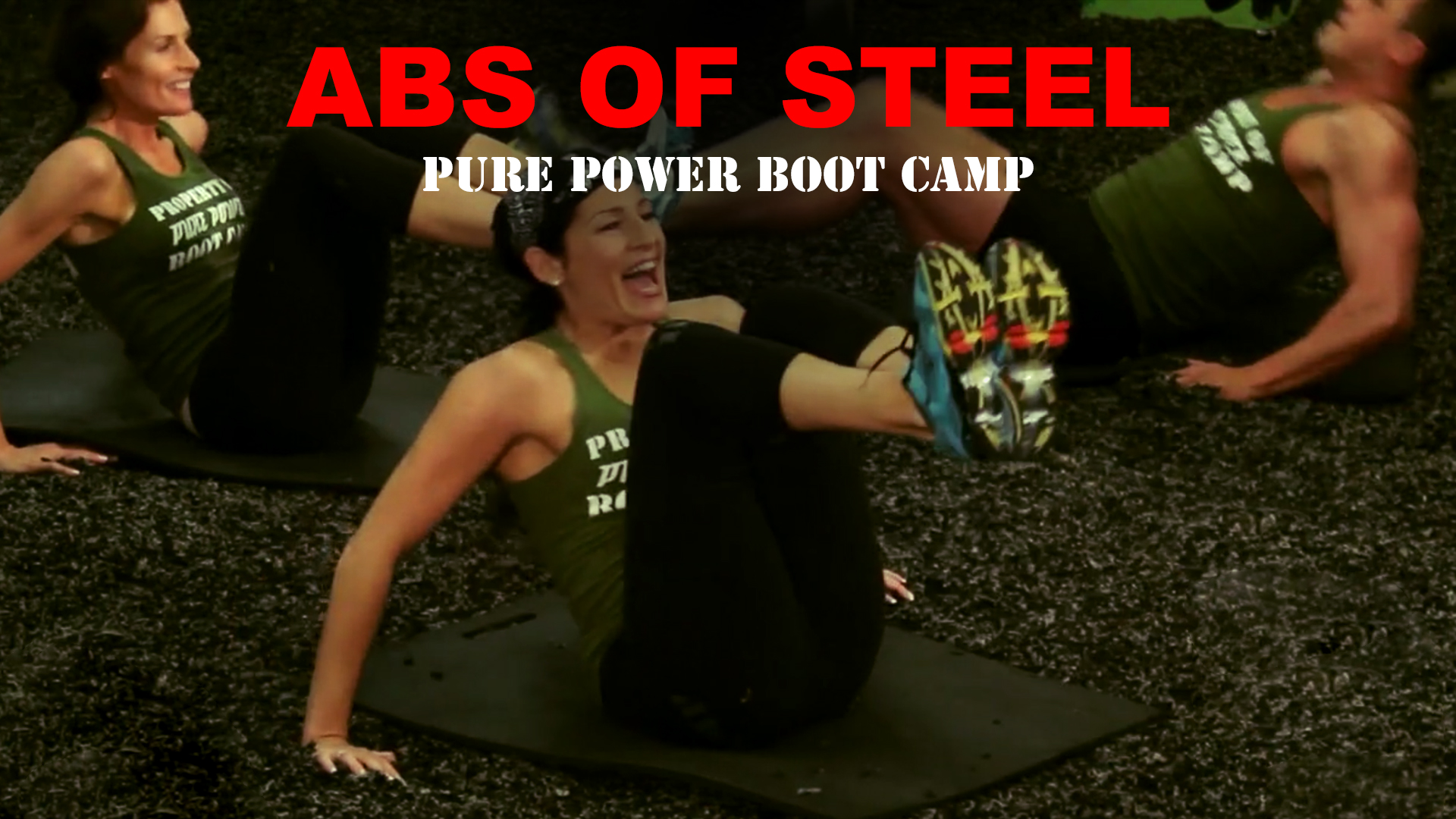 ABS OF STEEL
ABS OF STEEL workout is designed for the person who wants to take their CORE to the ultimate level. This 28 minute hardcore intense video of non stop abdominal exercises will burn fat, define and sculpt your mid section to perfection. This is PURE POWER BOOT CAMP for YOUR ABS! There is NO MERCY!
Abs, 6 pack, core, pure power, pure power bootcamp, define, sculpt, burn fa
::
28:00
Instructor:
Lauren Brenner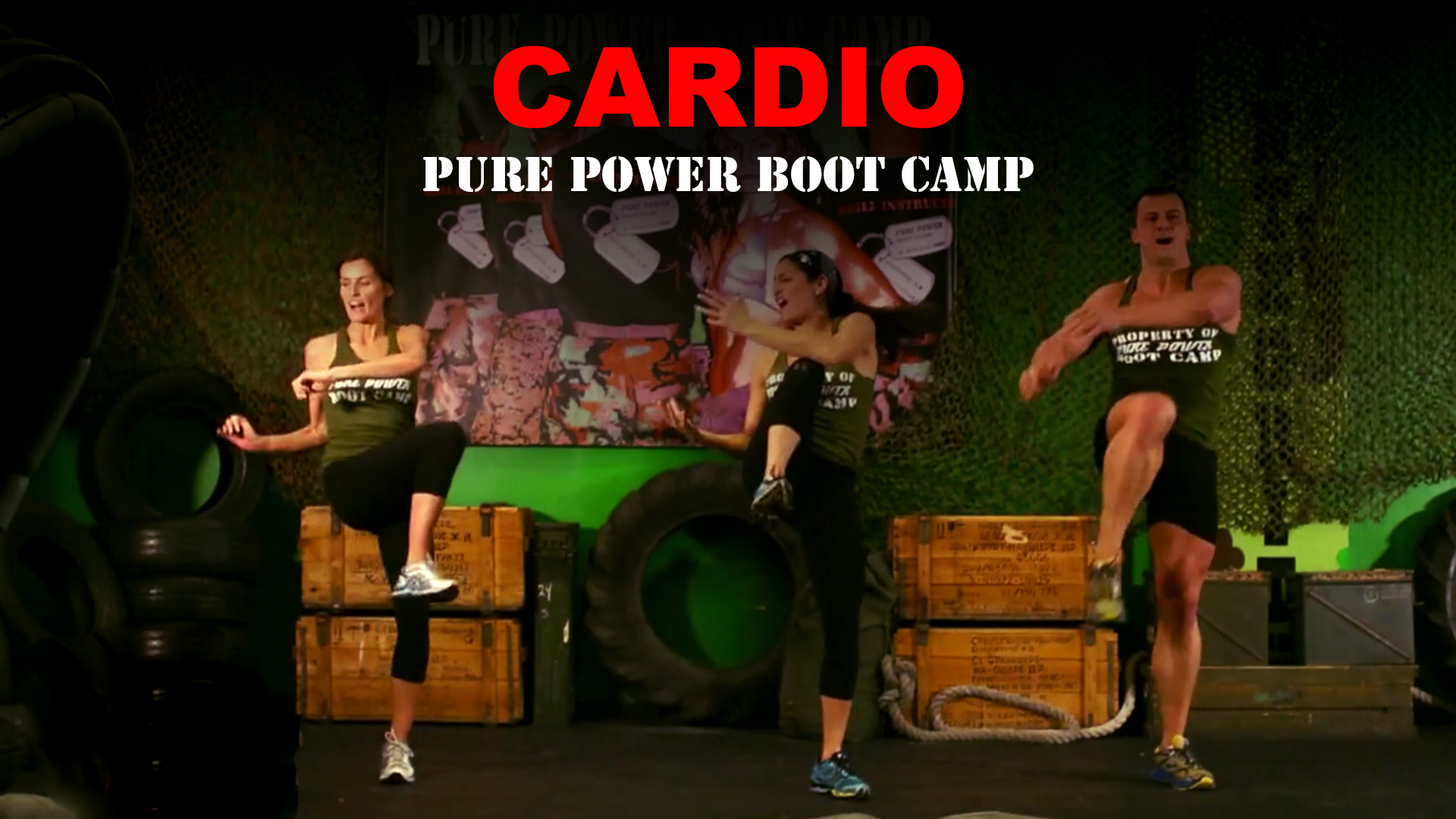 Pure Power Cardio Blast
15 minutes of insanely high intense exercise combinations which will get your heart rate up and your inches on your body down! This is an action packed, energy boosting no nonsense video which will get you guaranteed results in a very short time!
PURE SWEAT...PURE CARDIO...PURE POWER! BRING YOUR A GAME!
Cardio, bootcamp, lauren brenner, indoor obstacle course, burn fat, pure power boot camp
::
15:22
Instructor:
Lauren Brenner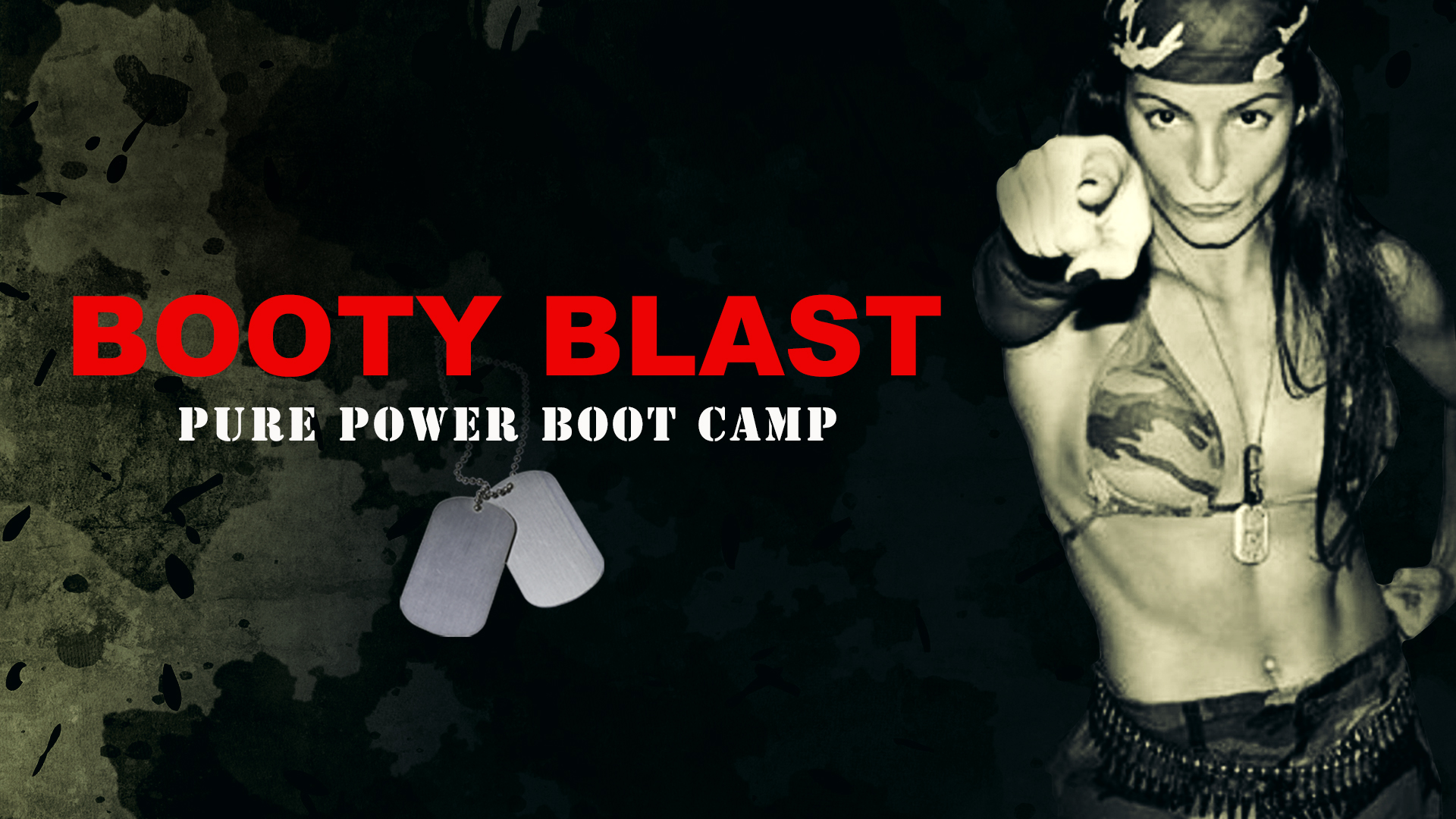 Booty Blast
If you always wanted the booty you can throw quarters off of...then look no further. Pure Power Boot Camp brings you Brenner's Booty Blast which will sculpt and define your booty to perfection! You will want it to be thong season every season after you do this 26 minute butt thrusting, derriere defining sequence of non stop targeted exercises. NOW DROP
booty blast, bootcamp, lauren brenner, pure power boot camp
::
26:00
Instructor:
Lauren Brenner