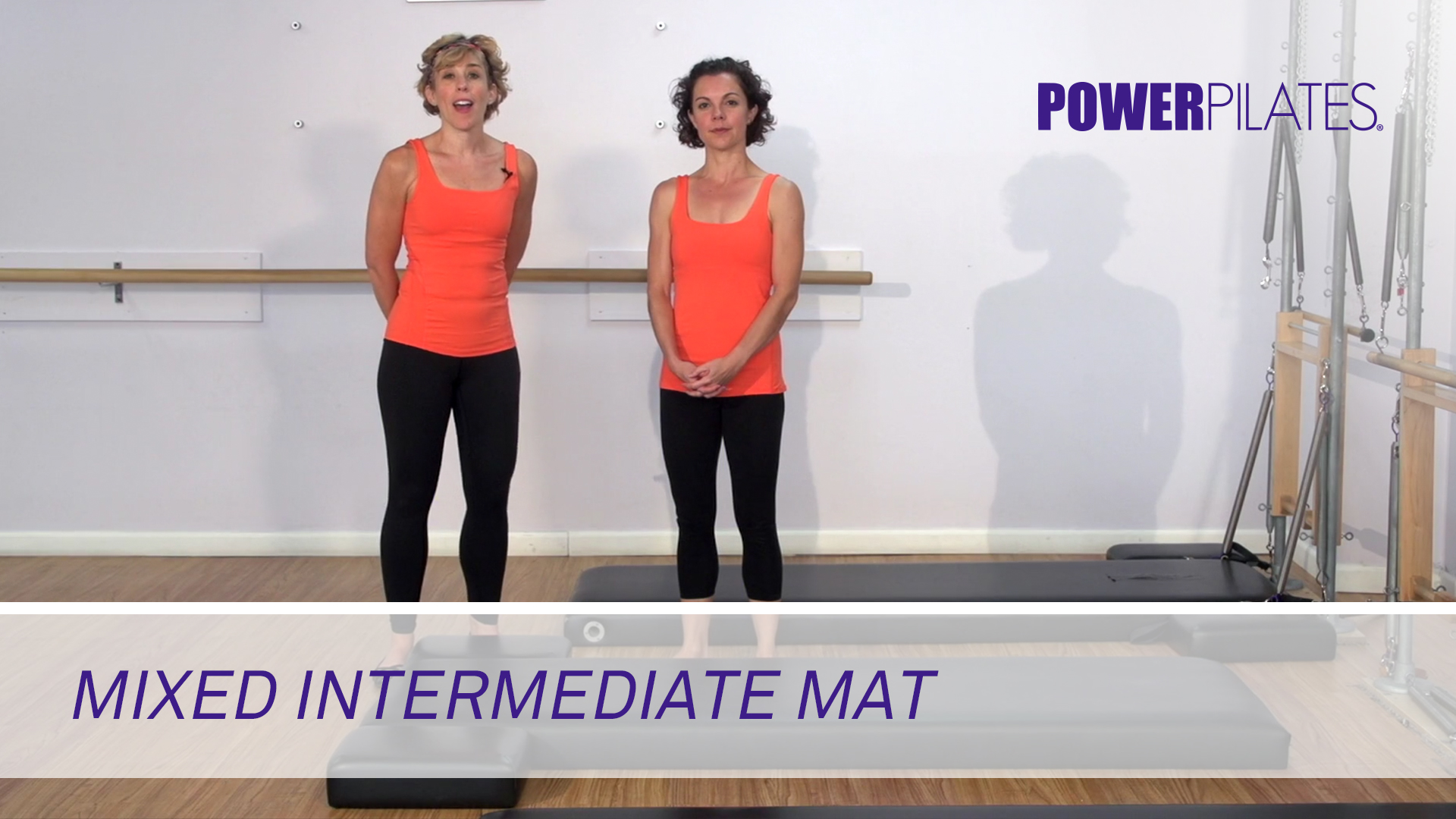 Mixed Intermediate Mat
Come one, come all - Join us for this Mixed Intermediate Level Pilates Mat Workout Come ready to move, have fun and be inspired. Experience the "Power Pilates flow."
Pilates, Core
::
38:30
Instructor:
Lisa Hunsaker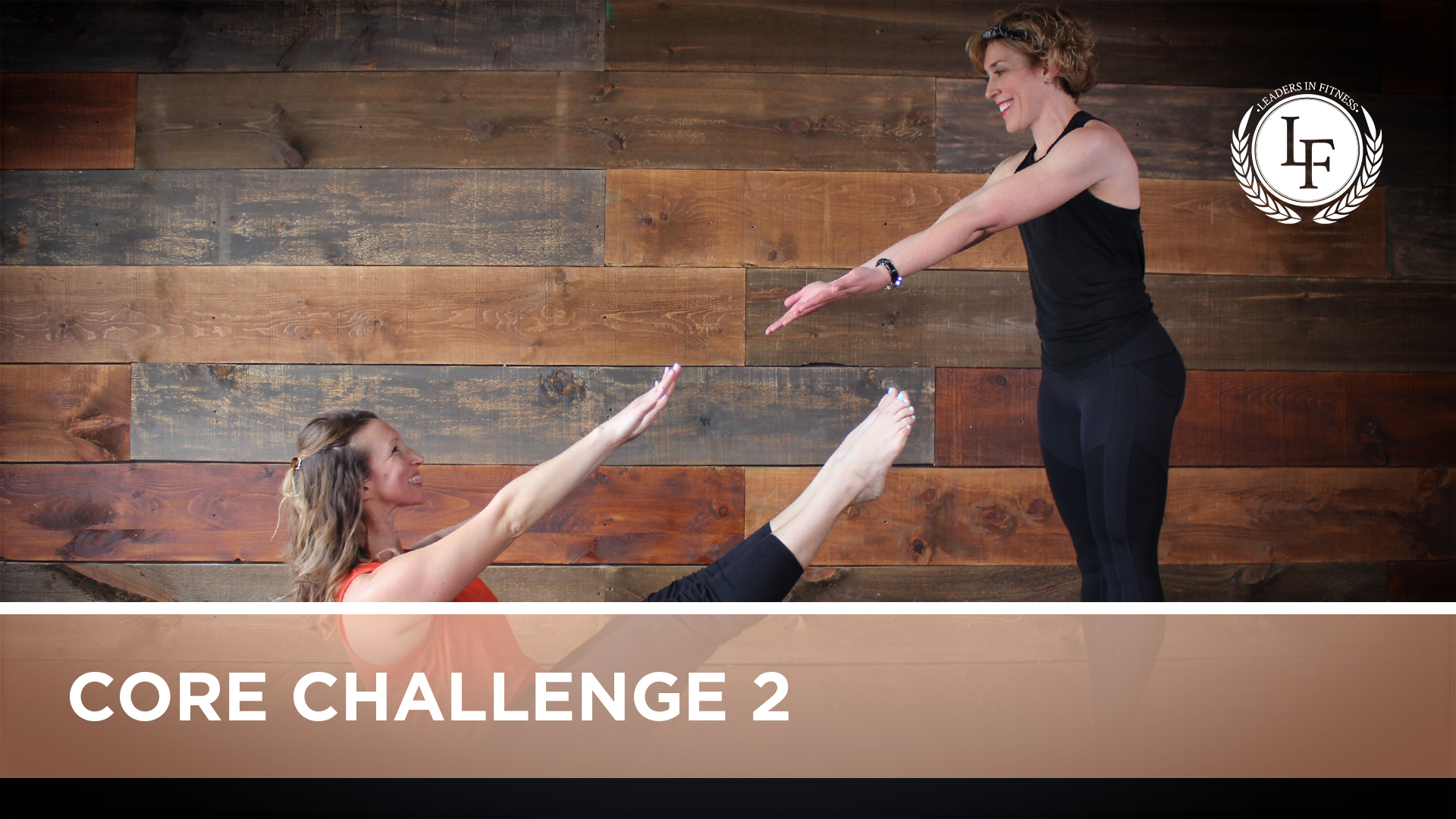 Core Challenge 2
Building upon your strength from the Core Challenge 1 workout we'll focus on intermediate core exercises developed by the founder of the Pilates method. This workout will help enhance your variations all the while challenging the stability of your core.
Pilates, Core, Abs, Tone, Strength
::
38:16
Instructor:
Lisa Hunsaker