Rich Tumas Cheetah
The Cheetah workout is a short intense workout for beginner/intermediate level individual who is on the go. It involves a combination of Chi Kung (for increased range of motion and warming up muscles and joints), Tae Kwon Do combinations that work the whole body, Kickboxing/plyometrics combos that increase strength, flexibility and cardiovascular system,
Martial Arts, Boxing, Cardio
::
18:00
Instructor:
Rich Tuma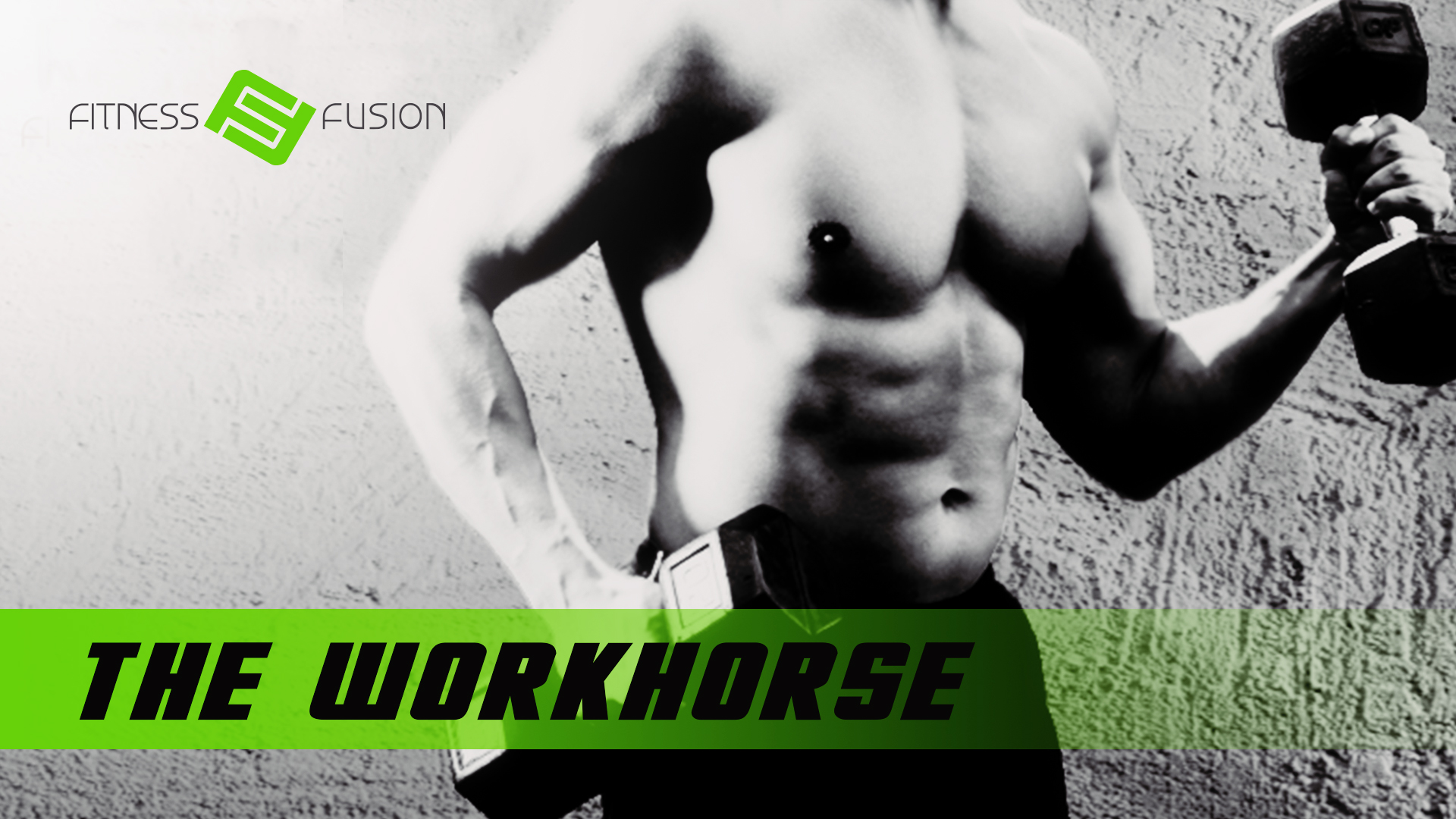 Rich Tumas The Workhorse
The Workhorse is an intense workout for the intermediate/advanced individual who is looking for a complete program in under 40 minutes. This video integrates different martial arts systems such as Tae kwon do, Muay Thai, Boxing, Jeet Kune do and chi Kung to improve skill, aerobic, flexibility, balance and speed. Plyometrics, Pilates, and sports conditioning
Martial Arts, Boxing, Cardio
::
32:50
Instructor:
Rich Tuma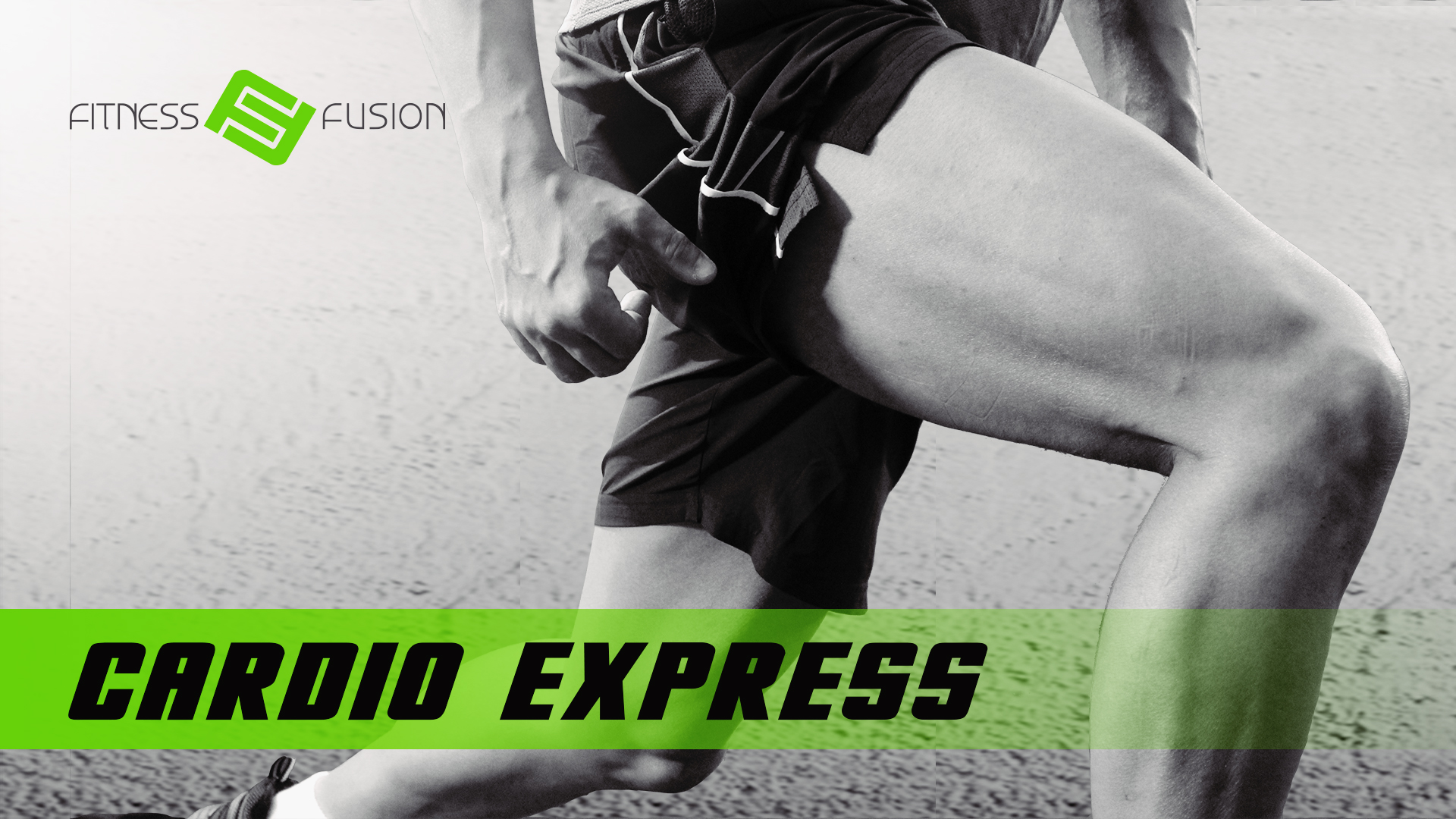 Rich Tumas Cardio Express
Cardio Express is an integration of different aerobic systems involving boxing, martial arts, and plyometrics in under 20 minutes. This is strictly a cardiovascular aerobic workout for someone looking for something quick and fun using the whole body. Cardio Express is for the intermediate individual.
No equipment needed in this video.
Martial Arts, Boxing, Cardio
::
22:00
Instructor:
Rich Tuma