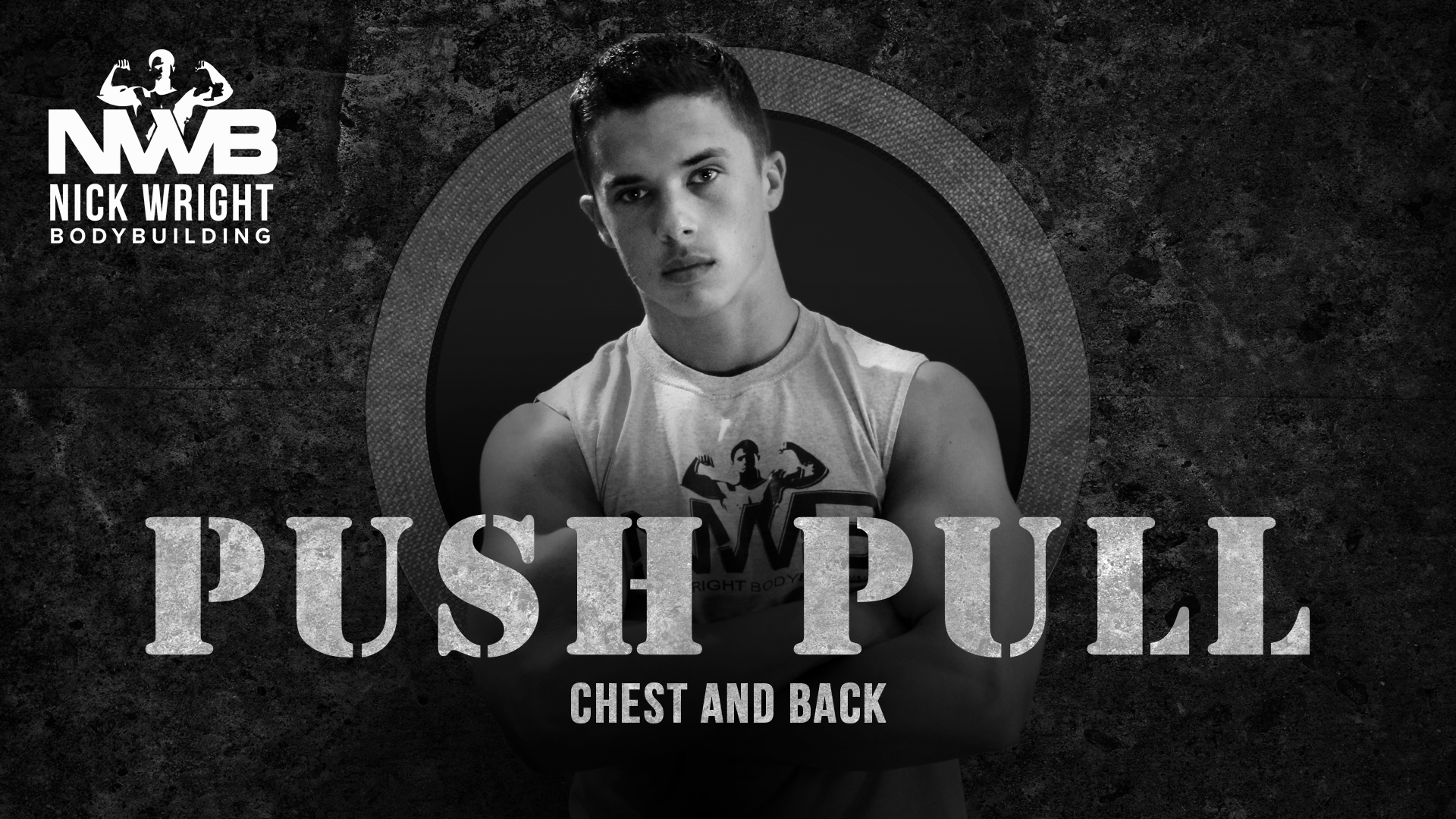 Push Pull - Chest and Back
Whether you are looking to get big like a body builder, improve a sport or just want to look good on the beach, Nick Wright has the training program for you. Follow along and see the results as Nick takes you rep by rep through his chest and back workout.
BodyBuilding
::
32:45
Instructor:
Nick Wright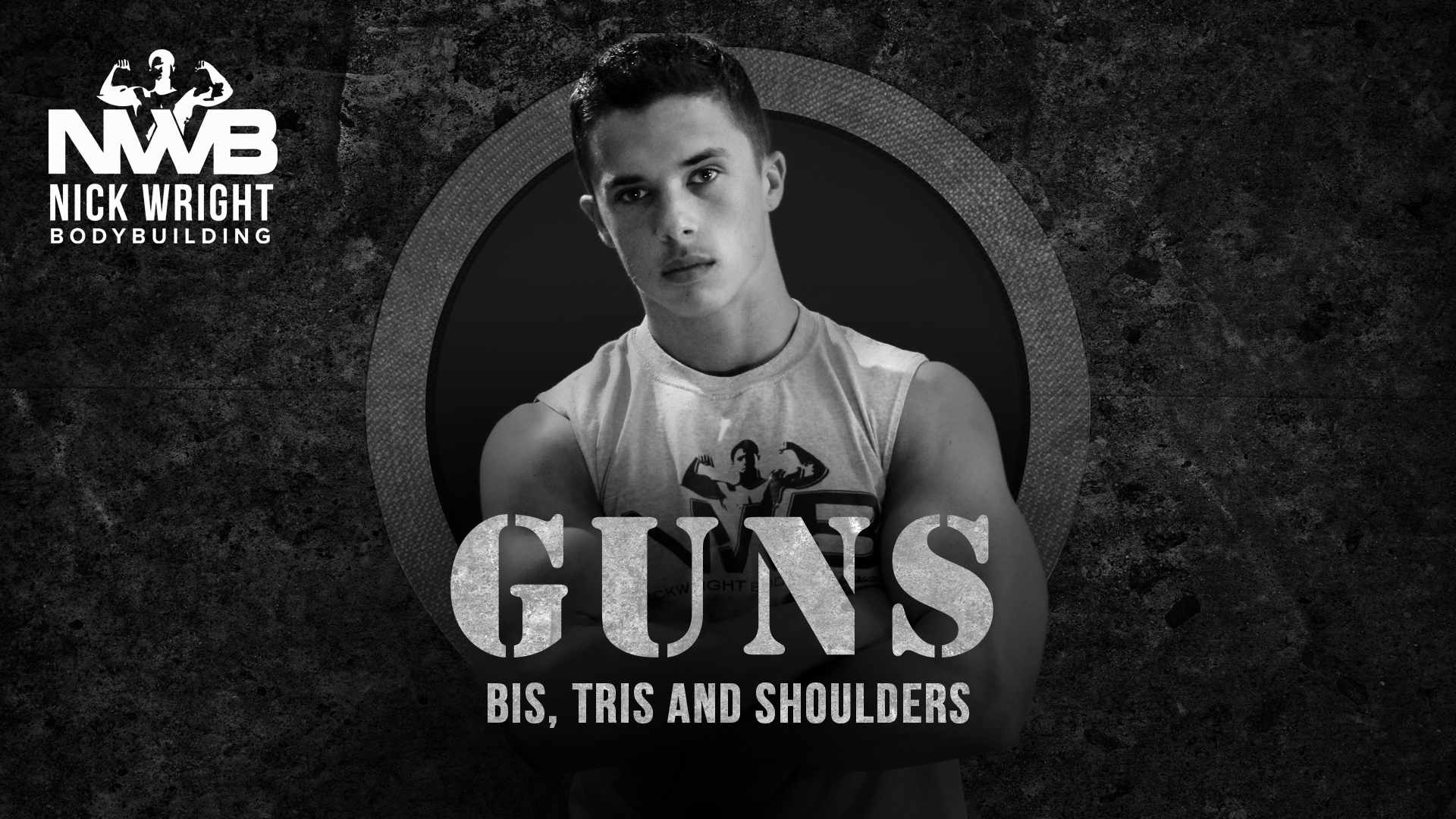 Guns - Bis, Tris and Shoulders
It's gun day with Nick Wright. Follow along as you strengthen your shoulders, define your muscles and get arms like never before! Get ready as Nick shares his secrets and fitness tips to revamp your arm routine like never before.
BodyBuilding
::
38:00
Instructor:
Nick Wright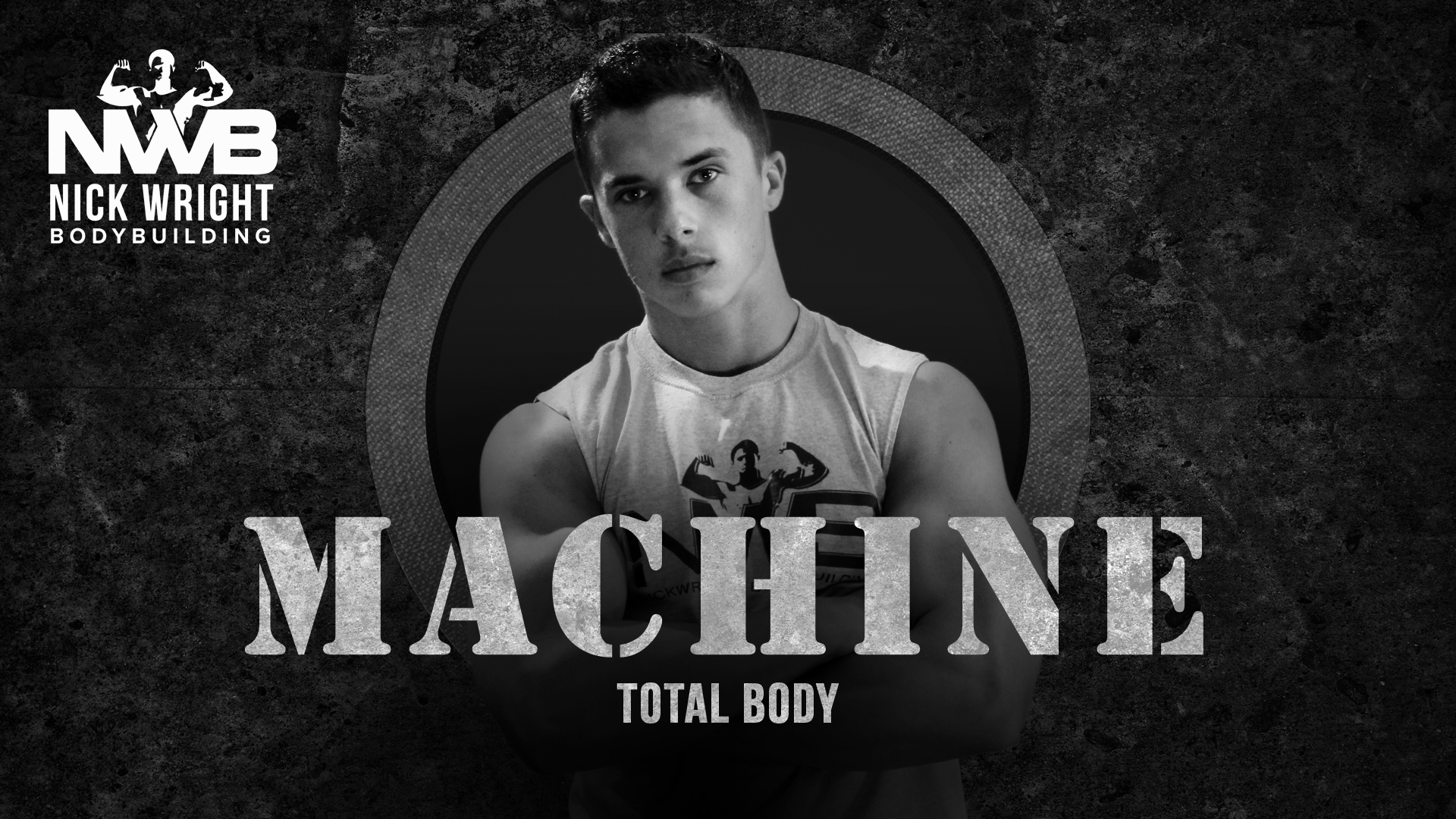 Machine - Total Body
With just 2 dumbells, Nick will take you through a full body workout focused on growing more muscle mass and adding strength. No need for a gym when you can get a total body workout from the convenience of your own home. Get the most from every workout
BodyBuilding, Total Body
::
37:52
Instructor:
Nick Wright