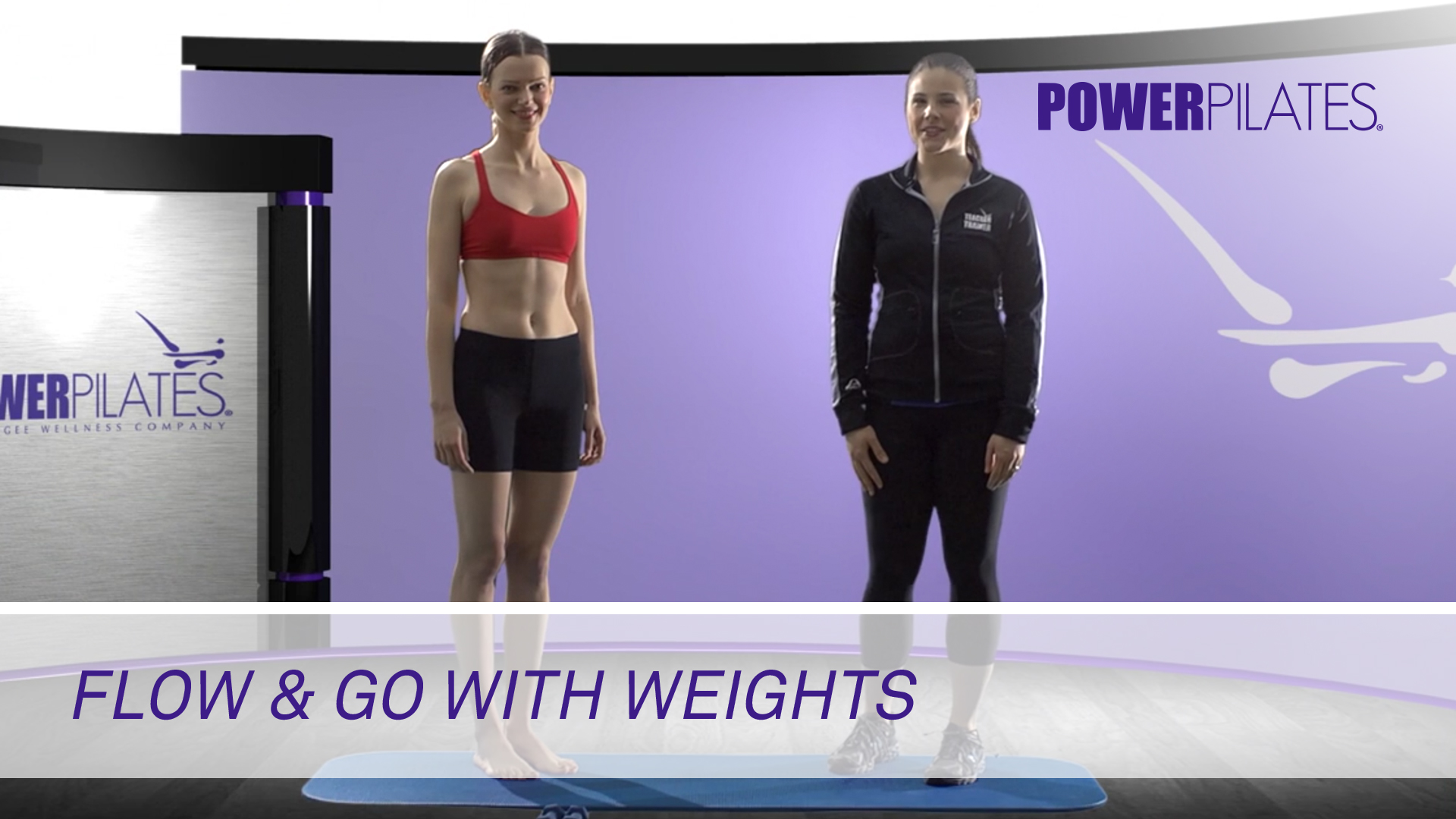 Flow & Go with Weights
Join Stephanie West for a "Flow and Go" workout. The addition of weights will increase the intensity to your core - have fun and "kick it up a notch" in this energetic and flowing intermediate workout.
Pilates, Core
::
23:19
Instructor:
Stephanie West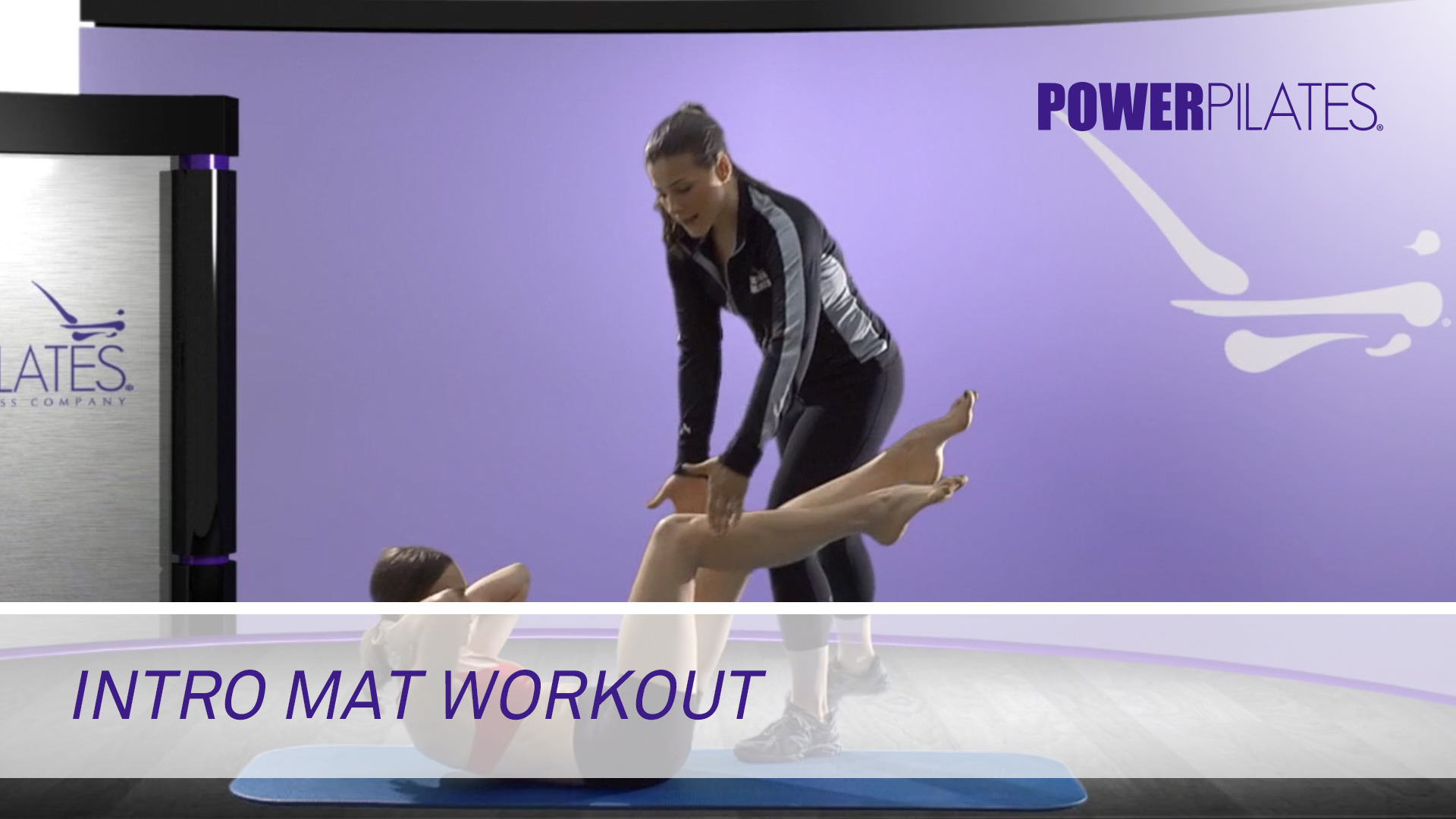 Intro Mat Workout
Join Stephanie West for a Introduction to Power Pilates Mat. New to our method? Then this beginner level workout is perfect for you. This fun and friendly workout is safe yet effective - you'll be inspired by the Power Pilates method as soon as you complete your first "hundred".
Pilates, Core
::
23:21
Instructor:
Stephanie West